William Bell SCOTT (1811-1890), illustrator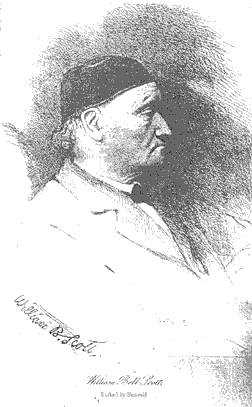 Frontispiece from Autobiographical Notes of the Life of William Bell Scott HRSA, LLD And Notices of his Artistic and Poetic Circle of Friends 1830 to 1882, Edited by W. Minto. Vol 2. London: James R. Osgood, McIlvaine & Co, 45 Albemarle Street, W. (MDCCCXCII).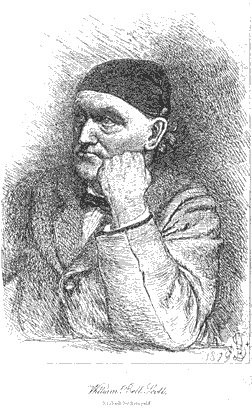 From Autobiographical Notes..., Vol 1.